Building high-end and affordable noise barriers to block traffic noise.
Highway to low-carbon Silence.
Extrusion is the  production process used, based on recycled PVC compound. Low melting temperatures minimize C02 emission.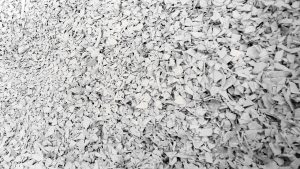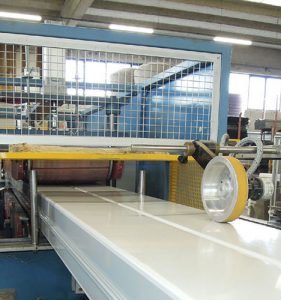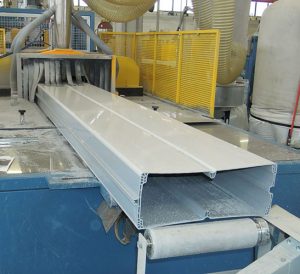 PVC coming from post-consumer and post-production waste starts a new life cycle. PVC can be recycled up to 7 times without any loss of mechanical performance. Extrusion requires very low melting temperatures compared to aluminium or any other metal, furthermore contributing to a minimum of CO2 emission during the production proces. The panel is made of recycled PVC compound (85%). The skin is made of virgin PVC compound (15%), mass colored and very UV-resistant.
Sound absorbing polyester mats made of recycled plastic bottles (PET) are inserted inside of the panel
A smart panel geometry adds mechanical strength to a surprisingly thin shell allowing the panel to resist the severest dynamic and static loads, furthermore contributing to a sustainable acoustic solution.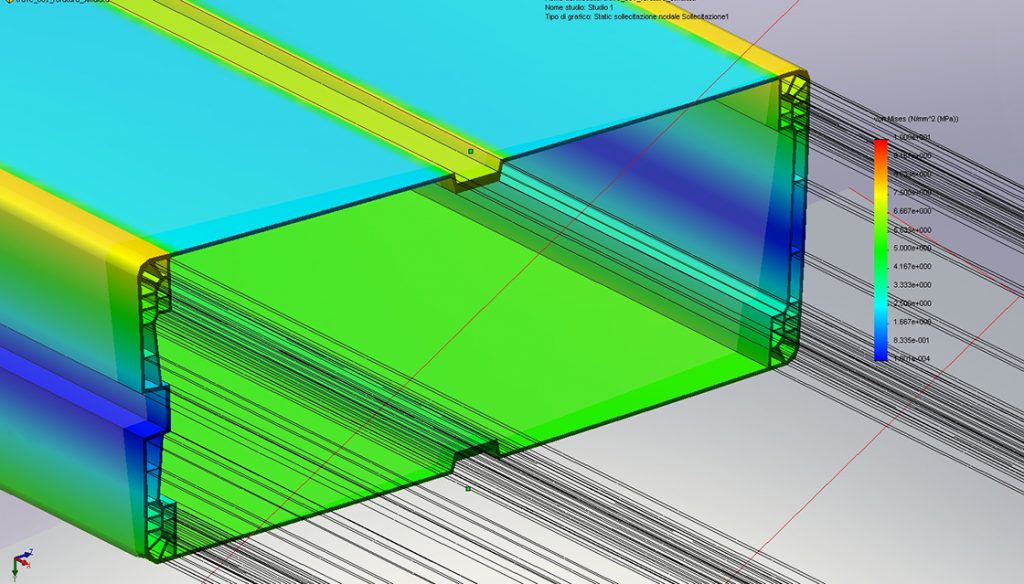 The panel is equipped with soundproof end caps on both ends of the panel, allowing a fast installation and keeping execution times to a minimum, without any risk for acoustic leaks.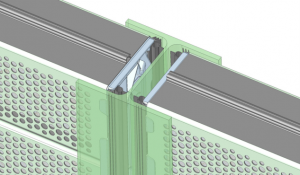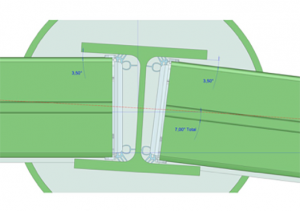 Polyester fiber mats are known for excellent sound-absorbing, hydrophobic and non-hygroscopic properties. They come in various densities according to the required noise level.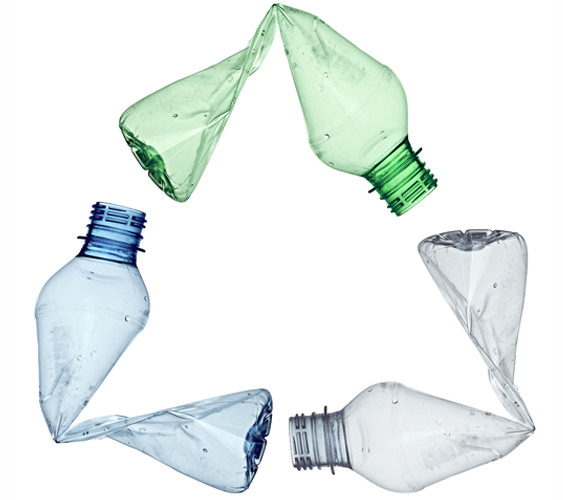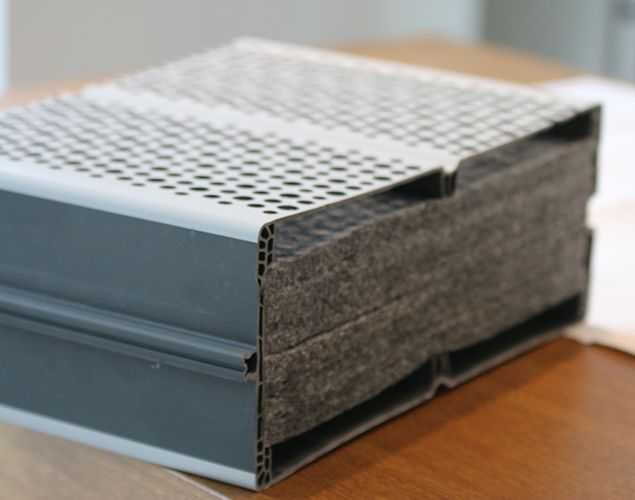 LE DIFESE® panels can be repaired on site: special pads are 'ironed' into the skin. Thanks to the dense and smooth surface, the panel is easy to clean (anti graffiti) and requires low maintenance. A thin external oxide film developed over time protects the panels surface ever more.
The skin  is simultaneously co-extruded with the core, it is mass colored: No need for any polluting coating process, contributing to the low-carbon aspect of the product.
The color chart presents 10 standard colors, but most RAL colors are feasible (on demand).LE DIFESE® pastel colors are light, soft and therefore easy on the eye.
It is possible to equip LE DIFESE® panels with transparent PC sheets and vegetation accessories , adding even more a natural design to the noise barrier.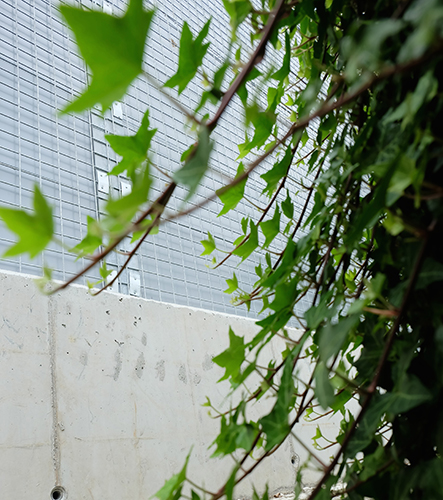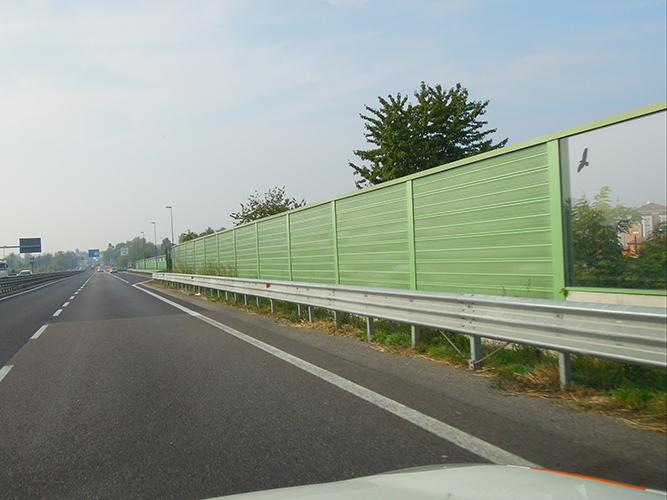 Work with NOISE BLOCK PROJECTS

Business development in low-carbon noise reducing projects since 2010
Get in Touch