Deprecated: The each() function is deprecated. This message will be suppressed on further calls in /customers/f/2/3/noiseblockprojects.com/httpd.www/wp-content/plugins/js_composer/include/classes/core/class-vc-mapper.php on line 186
Building high-end and affordable noise barriers to block traffic noise.
Business development & project management since 2017
Connecting designers, investors, manufacturers and contractors by setting mutual goals: tackling noise and CO² emission.
Developing efficient, time-saving methods for erecting noise barriers.
Saving the planet: recycled plastics have a far more positive impact on our world than any other recycled material.
Reducing the total cost of ownership for both investor and contractor: More value for money !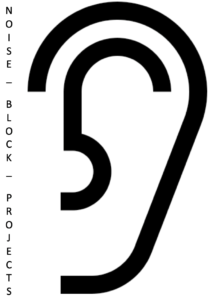 INVESTOR – DESIGNER – CONTRACTOR
Work with NOISE BLOCK PROJECTS

Business development in low-carbon noise reducing projects since 2010
Get in Touch